a fallen flame keeps hacking this site, but I WILL SURVIVE!
I am moving to another state, and when I am settled, things will get moving again here
November 4, 2006
SEANBENET.COM
CLICK ABOVE TO HEAR THE CURRENT THEME!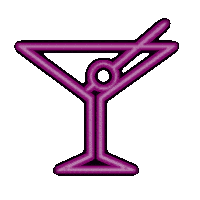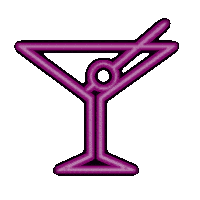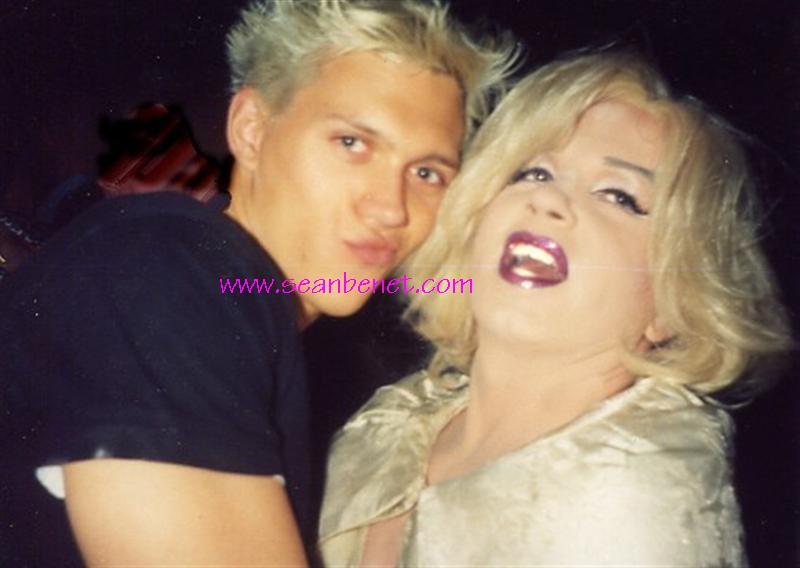 SEE THIS DAZZLING DRAG QUEEN COMMIT RAPACIOUS ACTS OF GLAMOUR
CLICK BELOW TO ENTER PHOTO GALLERY
MUCH MORE TO COME !!!!!!!!!!!

View My Guestbook
Sign My Guestbook

SEANBENET.COM